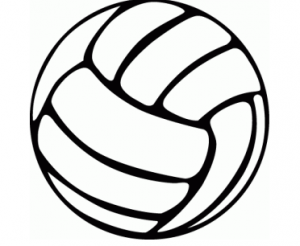 The Sachem East boys volleyball team advanced to the Suffolk County Division I championship after defeating Northport, 3-0, in the county semifinals Saturday afternoon at home.
Sachem East's (13-3) Nick Laffin had 15 kills and nine digs, while D'Andre Smith had eight kills and four blocks and Tyler Jones recorded 34 assists.
Second-seeded Sachem East won the sets 25-22, 25-23, 25-17 and will face top-seeded Lindenhurst (14-2) on Sunday at 2 p.m. on the road.
North boys lose to Lindy
Fifth-seeded Sachem North was eliminated from the Suffolk County Division I boys volleyball playoffs after losing to Lindenhurst, 3-1, Saturday.
The Flaming Arrows finished 8-8 this season and lost, 23-25, 25-20, 17-25, 25-18, in sets during the county semifinals.
East girls lose to Connetquot
The Sachem East girls volleyball team was eliminated from the Suffolk County Class AA playoffs after a 3-1 first round loss on Friday night. Sachem lost the sets 25-19, 19-25, 20-25 and 13-25 and finished the season, 10-6.
-Words by Chris R .Vaccaro