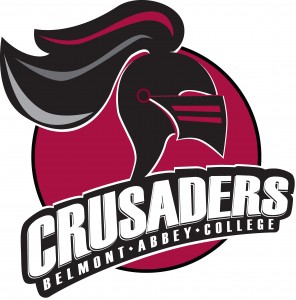 Sachem North senior Connor Harris has committed to play Division II lacrosse at Belmont Abbey in Charlotte, N.C.
Harris, a two-sport athlete who was one of Sachem's top defenders in football, will join Sachem alum Brendan Shade, a freshman already playing for the Crusaders.
"Connor is a great kid who comes from a great family," said Sachem coach Jay Mauro. "We are very happy for him and we are really looking forward to this season with him on the field. We expect big things."
Belmont Abbey was 5-11 last season and competes in the Conference Carolinas.
Harris is the younger brother of Sachem alum Alex Harris ('11) who plays Division I lacrosse at Stony Brook University.
There are currently 11 players on this year's roster who will play college lacrosse, including three underclassmen. Including this year, Sachem North has had 62 players commit to play college lacrosse since 2005 when Mauro took over as head coach from Rick Mercurio. It's the most of any varsity program in the school district. Last year there were 12 commits, the highest under Mauro.
Sachem's lacrosse commitments
Class of 2014
Michael Aronow, Penn State
Mike Calvagna, Stony Brook
Class of 2013
Tyler Andreassi, Stony Brook
Nicholas Haiduk, NYIT
Connor Harris, Belmont Abbey
CLICK HERE to see a complete list of Sachem athletic college commitments
-Words by Chris R. Vaccaro