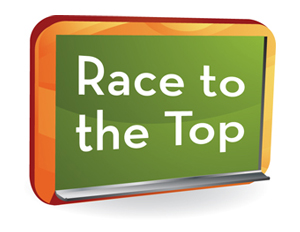 During Wednesday's Sachem Central School District Board of Education meeting, Sachem's Race to the Top Common Core initiatives were discussed.
There was a multi-page slide show used to give the presentation, which is now available to the entire community via PDF below.
CLICK HERE for the full slide presentation
"Sachem has never dodged a challenge from the state or anyone else," Sachem Superintendent James Nolan said. "It's a credit to our employees and our families."
Sachem also wishes to share the Sachem RTTT website for more information and resources on the common core standards for teachers, administrators and parents: www.sachemrttt.weely.com.  
CLICK HERE for the full slide presentation
RELATED: Full recap of Wednesday's Sachem BOE meeting
(Official release from Sachem Central School District)