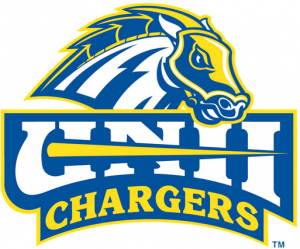 Sachem North junior Jessica Mazliah has committed to play college lacrosse at the University of New Haven.
Mazliah scored 42 points and added 21 assists to lead Sachem last season as a sophomore.
"We couldn't be more excited for Jessica," said Sachem girls lacrosse coach Ed Manly. "She is one of the hardest workers you will find and New Haven is getting a tremendous student athlete."
New Haven, who competes in the NE-10 Conference, finished 13-5 overall last season and lost in the conference championship to Bentley.
Through the first two weeks of the 2013 season, New Haven is ranked No. 11 in the nation and has a 1-3 record.
Mazliah joins a number of Long Island natives already on the New Haven roster. She is the first girls lacrosse player from Sachem's Class of 2014 to commit to play the sport on the next level.
RELATED: Sachem Report's Athletic College Commitment List
-Words by Chris R. Vaccaro