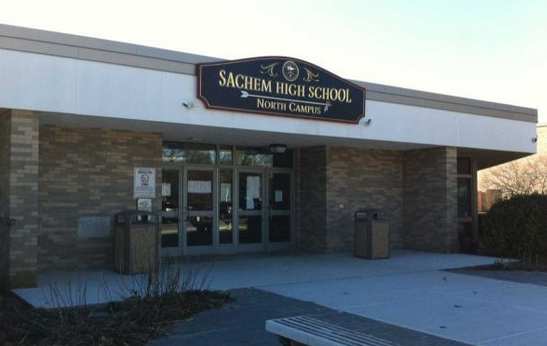 Sachem High School North was recognized as a "reward school" by the New York State Education Department, according to a formal announcement at Sachem's Board of Education meeting on Wednesday night.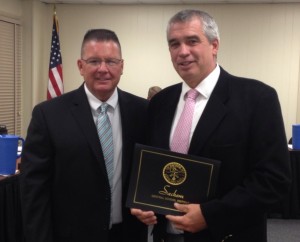 In a letter to the district, the state said, "reward schools" made the most progress or has no significant gaps in student achievement.
"It's an award that celebrates the success in your district of supporting educational excellence," the letter read.
Sachem North Principal John Dolan was on-hand at Wednesday's board meeting to accept a certificate of recognition.
"We have a lot of great people as part of the staff who come in every day and continue the great work our parents start at home," Dolan said. "This is a great achievement for the Sachem School District."
(Official release of Sachem Central School District)