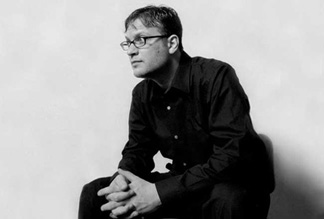 Sachem alum Rocco Piscatello is the founder of the Piscatello Design Centre where he leads a team of graphic designers that create brand identity for global companies and interactive media for clients.
According to a bio blurb for an event he attended at Millersville University, he was formerly a project director at Vignelli Associates where he collaborated with several international clients including the American Center in Paris, American Academy in Rome, Benetton, Guggenheim Museum, Frank Gehry and Partners, Richard Meier and Partners, Museum of Fine Arts, Houston, Sea Containers and Warner Bros.
Piscatello has received several design awards and his work is represented in the permanent collections of the Library of Congress in Washington, D.C., and the Denver Art Museum, both as part of the American Institute of Graphic Arts, AIGA, National Design Archives, according to his bio.
He also teaches advanced typography and environmental graphics at the Fashion Institute of Technology in New York City.
CLICK HERE to read up about other Sachem alums!