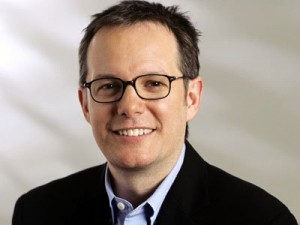 Sachem alum Tom Calderone will be inducted to the Buffalo Music Hall of Fame this fall.
Calderone is the President of VH1 and is being recognized in Buffalo because he was the program director at Buffalo State College's WBNY-FM.
He was formerly president of MTV Networks and is one of the most influential business figures in music and entertainment today.
-Words by ChrisR. Vaccaro