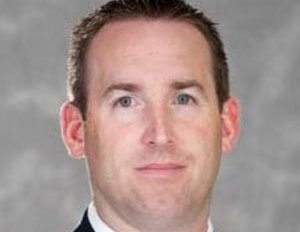 Sachem alum Brian Brecht earned college lacrosse victory No. 100 of his career after Rutgers beat Fairfield, 8-3, last weekend.
Brecht has 35 wins at Rutgers and he amassed 65 at Siena.
Rutgers is now 3-0 to open the season.
Brecht played for former Sachem coach and hall of famer Rick Mercurio, who also played at Rutgers and does color analysis for all Scarlet Knights lacrosse games.