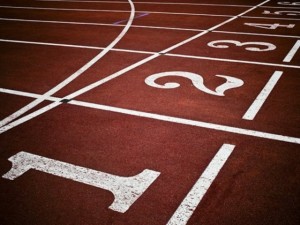 The Long Island Track and Field Coaches Association in conjunction with USATF Long Island recently released the All- Long Island Winter Track and Field Teams, with five Sachem Athletes making the list.
Three individuals in every event and five teams are honored as All- Long Island for both boys and girls.
On the Girls side Lauren Harris (East) and Ariana Cagnina (North) were both named All- Long Island in the Race Walk with Erin Leonard (East) named in the Weight Throw. The Sachem East Girls Track and Field Team was ranked the number 2 squad on Long Island behind Saint Anthony's H.S.
On the Boys side, Chris Tibbetts (North) was named All- Long Island in the 1,000 meter run, with Chris Fasano (North) honored in the Shot Put. The Sachem North Boys Track and Field Team received the No. 5 ranking.