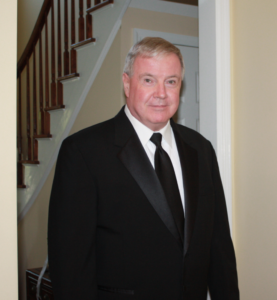 The Sachem Central School District was saddened to learn about the death of former longtime teacher, Robert C. Batewell.
He died on March 24 after a six-month fight against melanoma.
Mr. Batewell spent 33 years as a teacher in Sachem, spending one year at Tecumseh Elementary and 32 years at Grundy Elementary.
Mr. Batewell, who attended Dowling College, grew up in Bellport and raised his family in Holbrook.