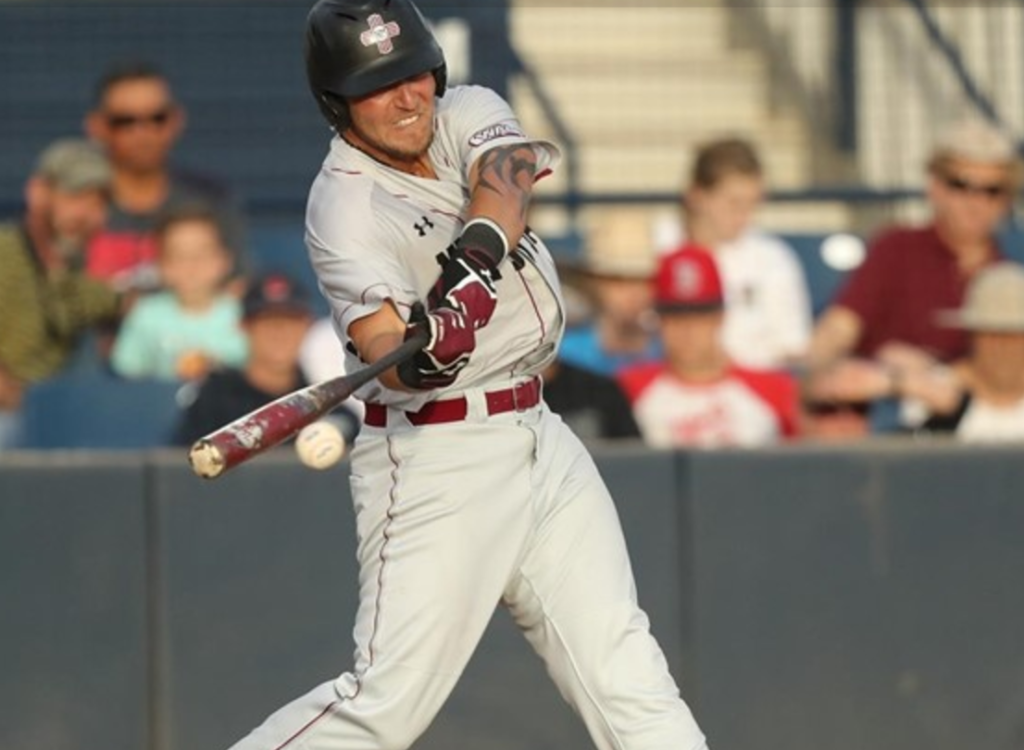 Sachem East alum Dan Hetzel has been named First Team All-Western Athletic Conference in baseball at New Mexico State. The WAC is one of the top baseball conferences in the country.
Hetzel, who played at a junior college prior to transferring to New Mexico, has a team-leading .628 slugging percentage, 64 RBI, and 39 walks, as well as a .327 batting average and 13 home runs.
Keep an eye on Hetzel, who could be drafted this year by a Major League club.
If that's the case, he would be the first player from Sachem East to be drafted, and the first player in the district since Sachem North alum, Alec Sole. Sachem East alum Billy Alvino played in the Tigers' organization, but signed as an undrafted free agent after his collegiate career at High Point.
-Words by Chris R. Vaccaro