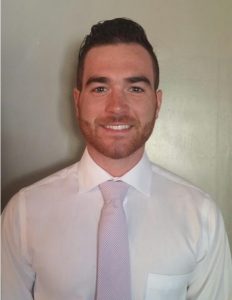 Sachem North alum Cody Petillo helped Grand Canyon University win a Men's Collegiate Lacrosse Association National Championship.
Petillo, who played at Rutger's and Hartwick, has been an assistant coach at the MCLA school the last two years.
The finish to a remarkable Grand Canyon University men's lacrosse season was going to be emotional after Saturday's championship game, one way or another.

There were tears, but only of joy. There were hugs, only in celebration. There were screams, strictly devoted to the chance to hoist a national championship trophy.

The Lopes claimed their second Men's Collegiate Lacrosse Association Division I championship in three years by beating defending champion Chapman on its home field Saturday. GCU's 13th consecutive win was a 12-8 triumph that was worth a national championship and a lifetime of smiles.
-Words by Chris R. Vaccaro