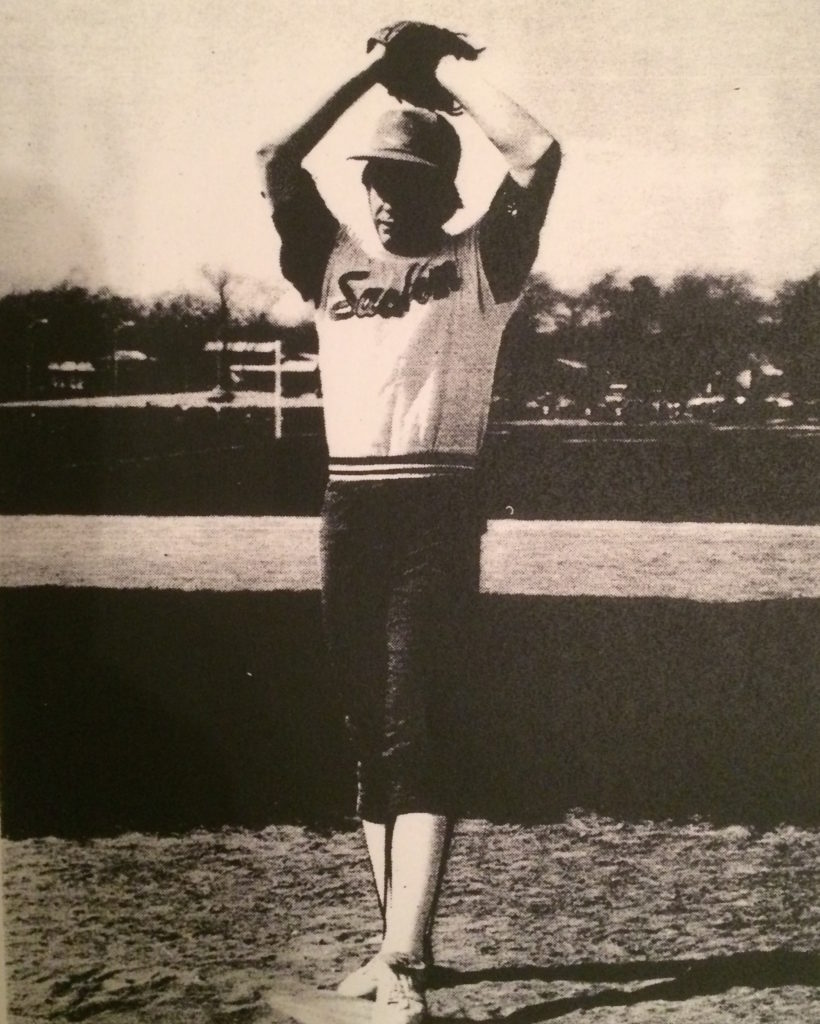 Clearly it was a different time in 1979, but especially for high school baseball players who were drafted by Major League teams.
Neal Heaton, who had just finished up a stellar prep career at Sachem both in football and baseball, was selected first overall by the New York Mets in the January amateur draft, but opted to attend the University of Miami on a full scholarship.
The $35,000 the Mets were offering was pale in comparison to an experience at Miami and a chance to increase his stock and overall game. It worked out considerably well since Heaton wound up being drafted again in 1981 by the Cleveland Indians in the second round and had a quick rise to the big leagues.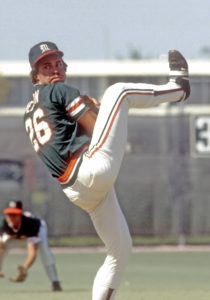 "I think I made the right choice," Heaton said on a podcast with Axcess Baseball this week as the MLB Draft is underway. "The Mets were very rich in pitching. They had guys like Dwight Gooden and Ron darling. When I got drafted my junior year out of college by the Cleveland Indians, who had a bunch of veteran guys that were on their way out, I got rushed to the big leagues, which helped me out tremendously."
Heaton's career at Miami was legendary. He still holds a large amount of the top pitching records – most wins in a season (18), most career wins (42), most strikeouts in a season (172) most career strikeouts (381) – and he was inducted to the Miami Sports Hall of Fame, not to mention the Sachem Athletic Hall of Fame, Suffolk County Sports Hall of Fame and College Baseball Hall of Fame.
Heaton's advice for current prospects forced with the choice of going through the minor leagues from high school or playing in college mirrors his own decision making from nearly 40 years ago.
"Unless you get a lot of money, I would suggest going to college, get a three-year or four-year education," he said, "have a chance to build yourself back up and be a better baseball player. Before you know it, as a junior you're going to get drafted higher."
On the podcast, Heaton also spoke about the rise of northeast players in baseball, especially the Marcus Stroman's and Steve Matz's of the world.
It is possible that Sachem East has two players drafted this year. Dan Hetzel, a senior at New Mexico State, was named First Team All-WAC this year. Anthony Siroka, a 2017 Rawlings-Perfect Game Honorable Mention All-American and Northeast All-Region Second Team selection prior to his senior year, was a leader on this year's Sachem East team.
The last player from Sachem to be drafted was Alec Sole, who was selected in the 18th round by the Tampa Bay Rays. Sole is currently playing for Triple A Durham, one step below the majors.
Heaton, who played for 12 seasons in the bigs, is one of two players from Sachem, including Mike Parisi, to play at the Major League level.
CLICK HERE for the full Axcess Baseball Podcast!
-Words by Chris R. Vaccaro