Sachem alums, college basketball team captains played against each other during senior seasons.
Kathleen Everson and Katie Doherty played basketball together from second grade through their senior seasons at Sachem East. Then it was off to college to play Division I hoops.
On Sunday they were on the court again together one last time – as opponents. Doherty's Holy Cross squad beat Everson's Bryant team, 59-57, in overtime.
Doherty played 17 minutes and Everson was on the floor for 5, both scoring two points each.
They shared a hug and handshake both before and after the game. Their families, as well as high school coach, Matt Brisson, were in attendance.
Both girls helped lead Sachem East to five league championships, four county championships and two Long Island championships. They both scored more than 1,000 points in their high school careers as well.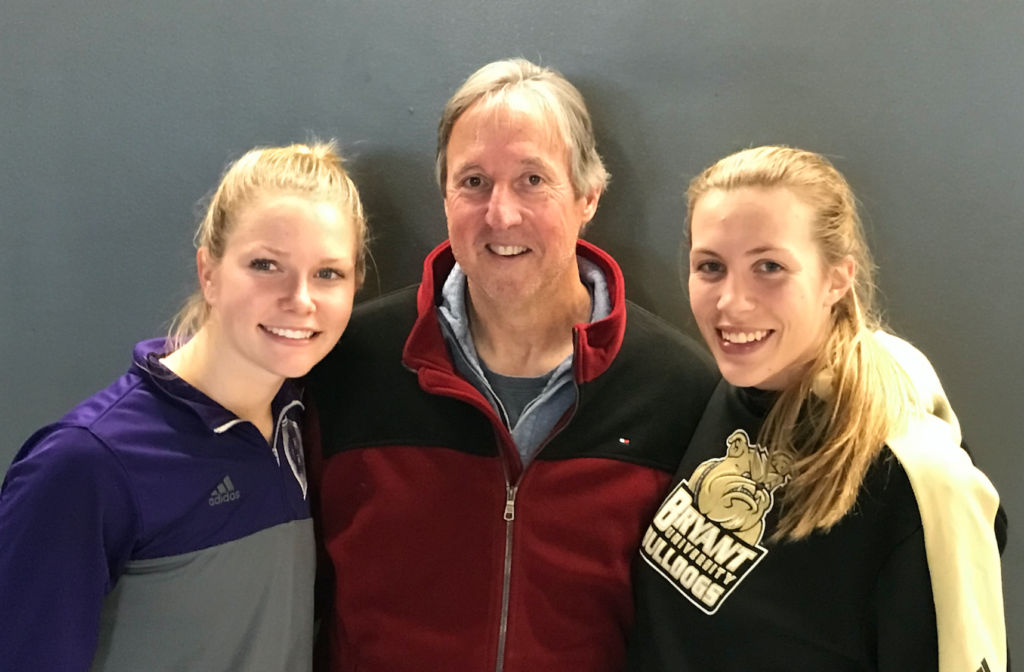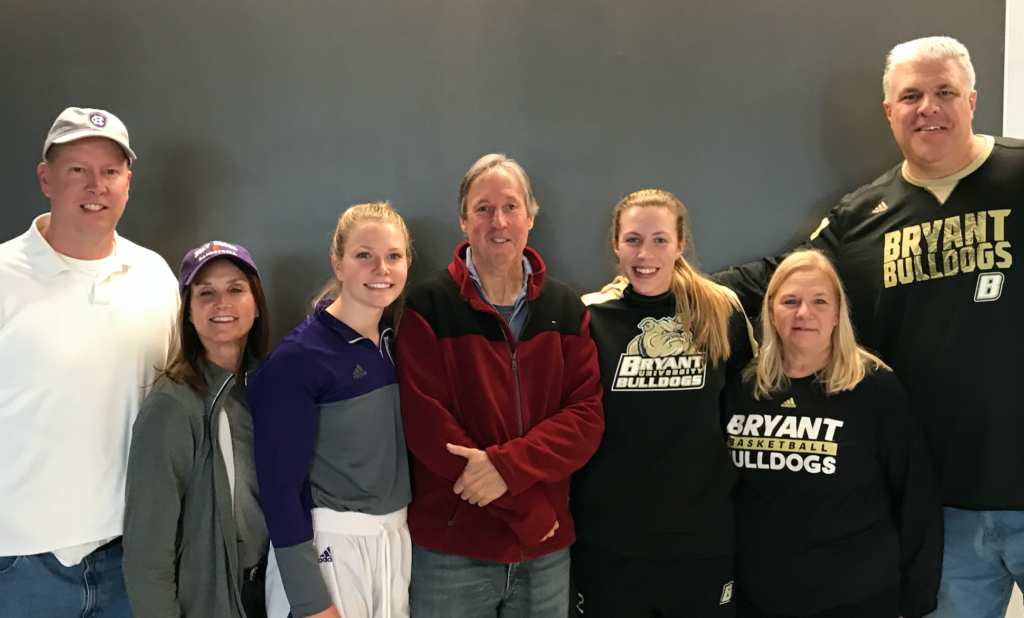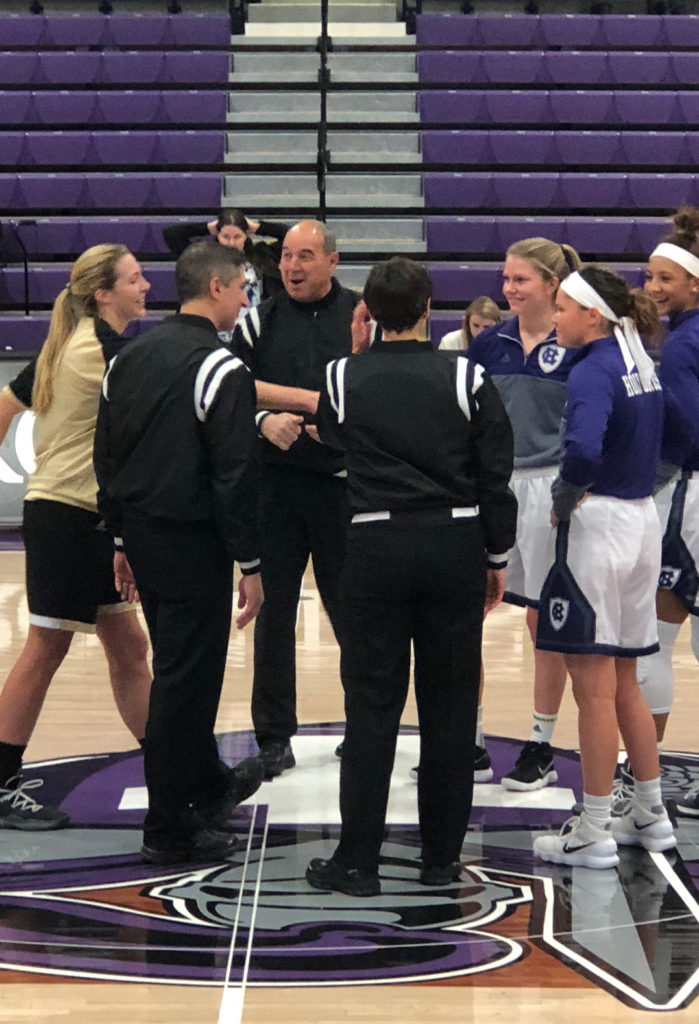 -Words by Chris R. Vaccaro / Photos by Chuck Everson