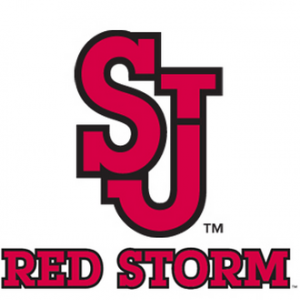 Sachem East junior Jason DeBenedictis has committed to play lacrosse at St. John's University.
He is a three-year starter as a junior and was an All-Division attack last year. As a sophomore he was tied for the team lead in points.
"A leader, good lacrosse IQ, good off ball movement, reliable, and very coachable," said Sachem East coach Rob Murphy. "He is an ideal player to have on a team. Great kid and great family.  Can't say enough about him. Very happy for him."
St. John's competes in the Big East and finished 8-7 last season.
DeBenedictis is the second junior at East to commit after Kyle Larkin gave a verbal to Qunnipiac University.
RELATED: Check out the complete Sachem Report College Commitment List
-Words by Chris R. Vaccaro